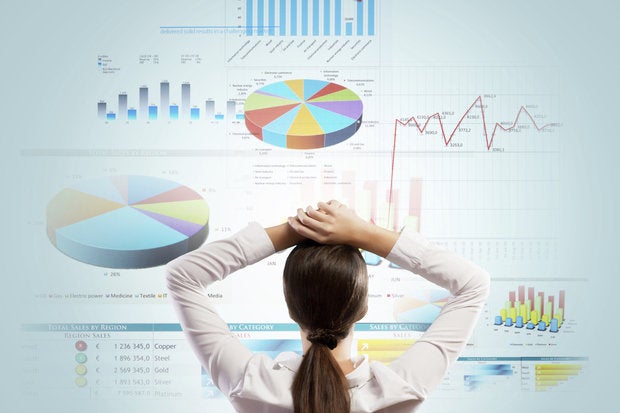 The Association of Southeast Asian Nations (ASEAN) member states can advance their digital economies and the ASEAN Economic Community through pro-growth digital data management policies.
This is according to a new report, 'The Digital Economy and the Free Flow of Data: Advancing the ASEAN Economic Community,' by US-ASEAN Business Council and Deloitte. It was presented to the Singapore government and business community on 5 December 2016, according to a joint press statement.
"The digital economy plays a strategic role as critical enabler for deepening ASEAN regional integration and as well as helping drive next generation domestic demand led growth for startups and Small and Medium Enterprises (SMEs)," said Alexander Feldman, President and Chief Executive Officer of the US-ASEAN Business Council. "We encourage ASEAN governments to create policies on data management that allow member economies to benefit from greater efficiency, extended reach and lower costs."
In Singapore and throughout ASEAN, these policies can support modern high-tech industries and enhance the development of e-commerce. They can also help SMEs reach customers and optimise their businesses, as well as enable financial inclusion and encourage foreign investment.
However, governments need to consider regulatory, legal and policy issues stemming from technology, platforms and providers. Privacy, security, intellectual property and customer protection are some of the issues that need to be addressed if countries are to benefit from the digital economy.
It is also essential that governments ensure that it is the risk, not the actor, that is regulated.
Further, inter-agency cooperation is essential if ASEAN member states are to have effective digital laws and regulations as issues cut across many different sectors.