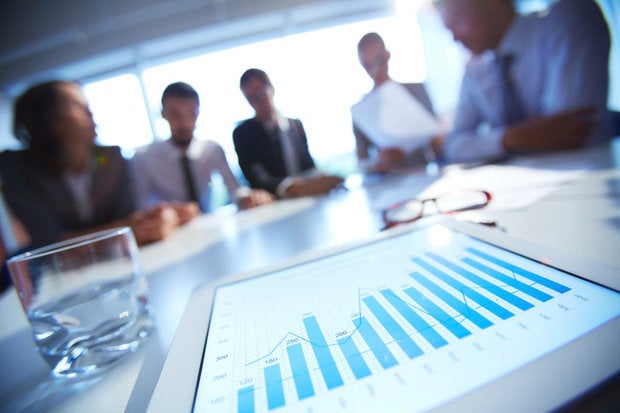 This vendor-written piece has been edited by Executive Networks Media to eliminate product promotion, but readers should note it will likely favour the submitter's approach.
Just like the two Little Pigs who had their flimsy houses of straw and wood blown down one fateful afternoon by the Big Bad Wolf, many businesses today are still taking their chances with data disasters. Those two Little Pigs couldn't have anticipated an attack from the Big Bad Wolf out of the blue, but had they decided to err on the side of caution and invest in a robust infrastructure like the third Little Pig who built his house out of bricks, they might've avoided their sorry fate.
Only recently, a computer outage caused worldwide delays for thousands of passengers booked on Delta Airlines. There may have been bigger data disasters than the one Delta experienced in August when its IT system went down, but that didn't stop the Twittersphere from coming alive with 140-character snapshots of human misery - as can be expected when so many passengers suddenly find their travel plans interrupted.
Despite Delta's CEO Ed Bastian saying the company had over the past three years invested "hundreds of millions of dollars in technology infrastructure upgrades and systems, including backup systems to prevent what happened from occurring", the crisis cost the company $100 million in revenue due to 2,300 cancellations over three days. The long-term damage to Delta's reputation and business will likely cost more. In the highly competitive aviation industry where airlines are already struggling with declining profit margins, that's a bitter pill to swallow.
Sadly, like the two Little Pigs, many companies across various industries lack solid data management strategies to protect themselves against such occurrences.
Here are some fundamentals of managing data so companies can prevent such crises and be more like the third Little Pig who was wise to have built himself a house out of bricks.
1. Data visibility
Today, businesses often maintain a separate point solution for each distinct backup and recovery requirement. However, data visibility is of paramount importance in order to understand what you have, where it is and how to recover it, when necessary.
Having full visibility of the data you have in storage is the foundation to an intelligent data management policy, adequate support governance and compliance, enabling you to execute on effective Copy Data Management strategies.