This vendor-written piece has been edited by Executive Networks Media to eliminate product promotion, but readers should note it will likely favour the submitter's approach.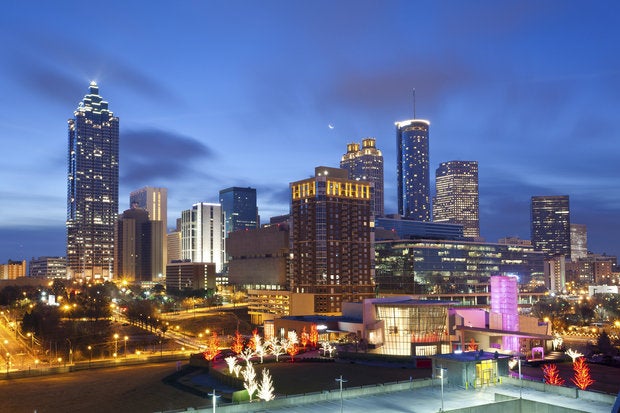 The Singapore government is driving towards creating the world's first Smart Nation. Interestingly, a major part of this initiative involves citizens and how technology can be leveraged to improve our lives.
Essentially, this should mean that businesses and the community as a whole will be encouraged to contribute and join the drive towards innovation. At the same time, the government is making sure that there is more access to relevant data and technology. As such, the government has already launched an open data portal (data.gov.sg), which has about 12,000 data sets available to everyone.
Meanwhile, other initiatives, such as The ASEAN ICT Masterplan 2020 which is aimed at driving towards a more digitally enabled economy for the Southeast Asia region and Singapore's Infocomm Media 2025 which is designed to tap on infocomm media to enhance people's lives, are beginning to pick up speed. Through all these government-led programs, one outcome remains constant; we are seeing a new community and economy that is more driven by data and technology.
We are going through a digital transformation and it is going to be up to us to decide what role we want to play in the new digitised world. What do I mean by that?
A digitised economy (and world)
Let us take a step back and see how technology has already changed our lives. For starters, we can stay connected to our friends and family no matter where they are with technology. People used to send telegrams that took days or weeks to reach someone, and now we have emails that can be read by someone across the globe almost instantaneously. With the Internet, we can get information about almost anything or anyone, literally at our fingertips when we want it.
These days, about every gadget - from your child's toy car to the refrigerator in the kitchen - can be connected to the Internet. Analysts predict that the world will see 25 billion Internet-connected things by 2020 as the Internet of Things trend continues to gain momentum.
All these will have a great impact on the economy as businesses change their business models to adapt to digitisation. Soon, it will be inevitable for businesses to take the digital transformation seriously if they want to maintain their competitive advantage.
Increasingly, machines are being used to enhance efficiency and drive productivity in industries like manufacturing, financial services and healthcare. Most amazingly, technology is being actively tapped on to improve our quality of lives. One example I love is how we now can know that the 80-year-old grandmother who lives alone is healthy and well at all times, and be alerted when she needs assistance without being physically there monitoring her all the time. The answer? A connected device that she wears constantly sends signals, reports on her well-being and intelligently calls for help when there is an emergency.