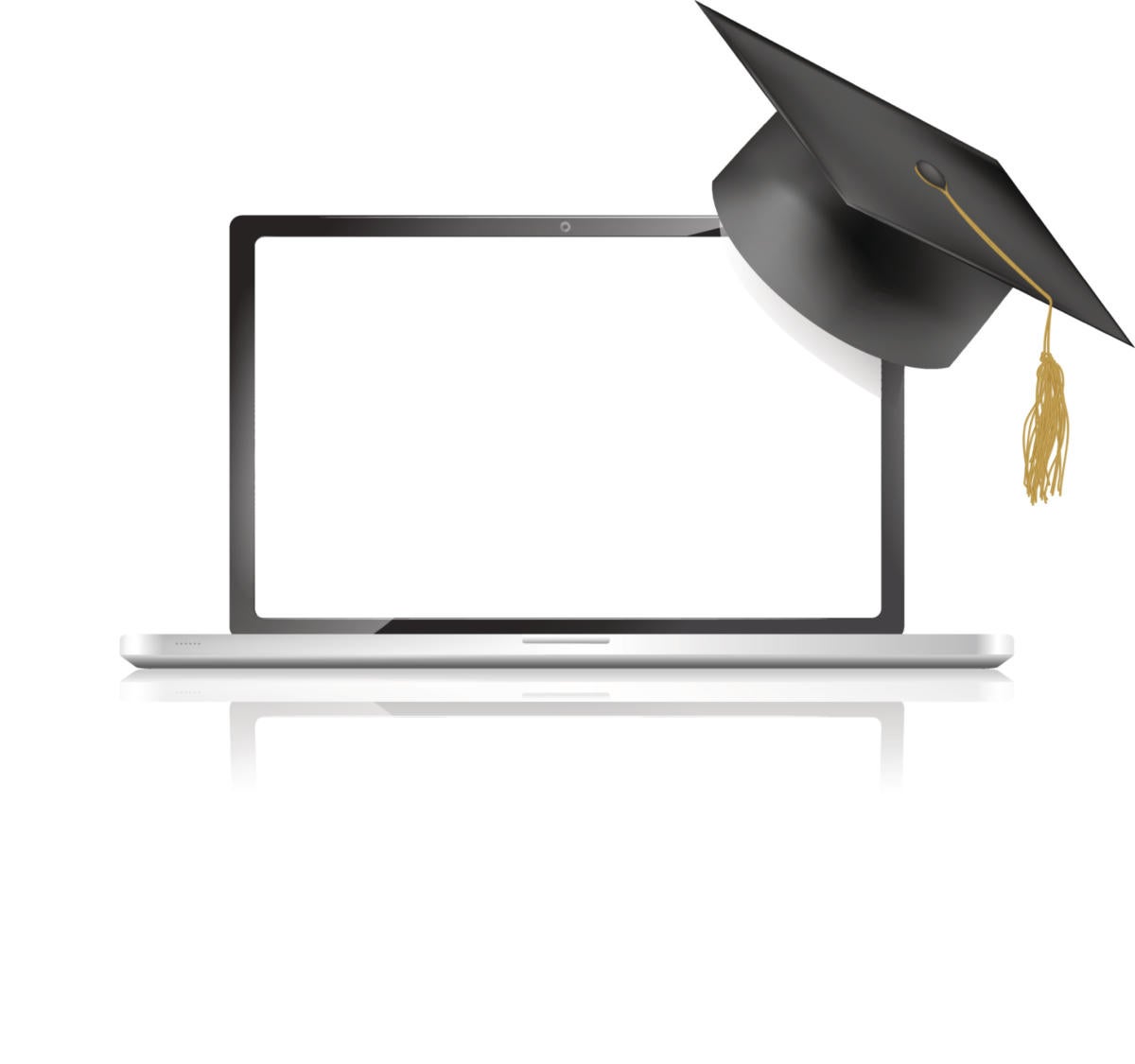 Tech education provider, Byte Academy, has opened its first international campus in Singapore yesterday (10 November 2016).
The academy will offer bank related financial programmes, such as fintech, data science and full stack development-mirroring the structure of its New York campus.
These programmes are specifically designed for industry leaders, engineers and developers to further hone their skills in relevant financial sectors.
The academy will also receive local backing from companies such as Standard Chartered Bank, IBM, INSEAD, Microsoft and Thomson Reuters. The collaboration will establish a Fintech Skills Charter community to further develop, streamline policies and procedures of the financial pool in Singapore.
Along with fintech-driven programmes, the academy will collaborate with government body, the Info-communications Media Development Authority of Singapore (IMDA), to provide courses in sub-fields such as technology, finance and data science. This will be done through IMDA's Tech immersion and Placement Programme (TIPP).
"With more programmes offered, particularly in fintech and data science, Singapore's manpower can enrich themselves with a strong variety of market relevant courses, enabling us to be in a better position to seize opportunities in these growing sectors," said Gabriel Lim, Chief Executive, IMDA.
The academy will offer individual 8-week short courses in fintech and software development. It will also offer 12-week full-time courses that will enable finance students to work on relevant industry-related projects to prepare for direct placement in the given sectors. According to Byte Academy Singapore, its full-time course graduates will be offered guaranteed job placements through its key partners in major tech and banking companies. If the academy fails to place its graduates in a role within six months of course completion, it will refund the full course fee.
Students and job switchers are highly recommended to take up these courses-especially if they wish to pursue a full time career in the fintech industry. Start-up founders and fresh graduates from Science, Technology, Engineering and Mathematics (STEM) backgrounds are encouraged to join as well.
"Byte Academy's presence here in Singapore will help accelerate skills development that will help contribute to a more vibrant fintech ecosystem and build a stronger Singapore core. This initiative by Byte Academy is very much in line with Microsoft's mission of empowering every individual and organisation on the planet to achieve more. We look forward to working closely with the Fintech Skills Charter Members to enhance the Fintech development, innovation and explore possible cross-border collaboration activities within the Fintech industry," said Nobuhiro Ito, Director, Microsoft Singapore.