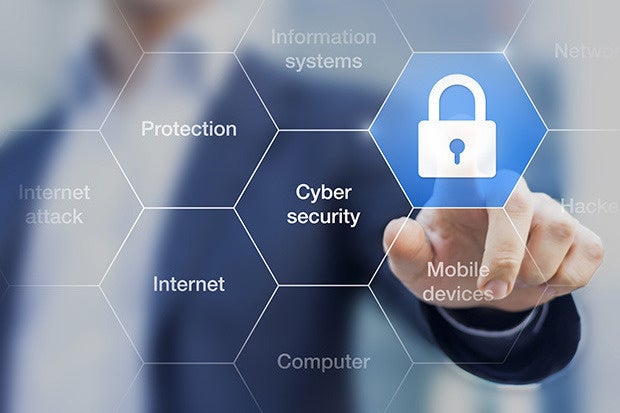 The Cyber Security Agency of Singapore (CSA) has signed Memoranda of Understanding with Nanyang Polytechnic (NYP) and the Singapore Institute of Technology (SIT) to develop a well-rounded operational cybersecurity education programme.
The partnership also aims to strengthen government-academia relations in building a talent pipeline that is industry-ready for Singapore, CSA said in a press statement on 7 November 2016.
This move is in line with Singapore's plans to develop a vibrant cybersecurity ecosystem that can support the country's cybersecurity needs and be a source of new economic growth.
CSA will collaborate with both NYP and SIT to develop cybersecurity curriculum, and provide internship opportunities for students to gain relevant exposure. The three parties will also collaborate on research and development (R&D) projects to engender faster and more market-relevant R&D outcomes.
CSA will also work with the institutes on cybersecurity initiatives that improve the cyber resilience of businesses and individuals in Singapore.
CSA's partnership with NYP will see the introduction of a Cyber Security Operations Co-operative Programme.
It aims to nurture and prepare students to fill critical cybersecurity roles in both the public and private sectors. Under this programme, both parties will co-develop relevant modules in Cyber Security Operations.
Students will also gain practical training experiences through meaningful internships with CSA.
Under the MOU with SIT, the first collaborative initiative will be the Integrated Work Study Degree (IWSP) Programme.
The 12-month internship programme will enable the students to understand the challenges faced in the fast-changing economy. The students will also develop skills of adaptability, creativity and innovation, while adding value to the workplace.
"There are good jobs in cybersecurity, and there are not enough trained people," said David Koh, Chief Executive of CSA. "The shortage is not just in Singapore, but globally; and it is expected to grow. CSA is collaborating with Institutes of Higher Learning to train skilled manpower who will be capable and ready to enter this fast-growing industry."
"In the current digital age, security threats are no longer physical in nature," said Jeanne Liew, Principal and Chief Executive Officer, NYP. "They are increasingly becoming more sophisticated in targeting the cyber space. Hence, it is crucial to deepen the skillsets and foster understanding of complex issues like cyber security."