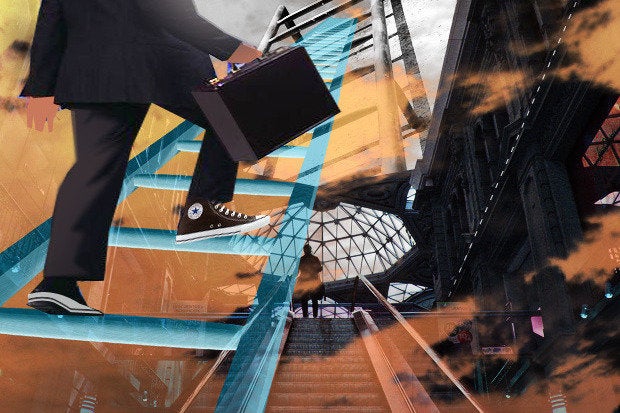 The General Assembly (GA) has signed a Memorandum of Understanding (MoU) with Singapore's National Trades Union Congress (NTUC) U Associate in an effort to address the shortage of technology and digital skills in Singapore.
A report by the Info-communications Media Development Authority of Singapore (IMDA) revealed that 4,100 professionals were laid off from their jobs last quarter. Conversely, there are at least 15,000 technology roles available in Singapore's job market today. The layoffs and vacancies indicate a mismatch of skills and jobs, according to GA and NTUC U Associate's joint press release.
NTUC U and GA will thus collaborate to provide training and engagement sessions so that Professionals, Managers and Executives (PMEs) and startup founders are equipped with skills to face the challenges in a digital environment.
"PMEs in Singapore are now considering entrepreneurship, or careers in tech. Companies are also eager to welcome them into emerging roles but they need the right skills. Our MOU with NTUC will build on the foundations we laid with our IMDA partnership under the Tech Immersion and Placement Programme. This places GA in a great position to reach PMEs and align their skills to market needs," explained Aziza Sheerin, Regional Director Singapore, GA.
Besides training workshops, NTUC U and GA will organise Tech & Digital Learning Days next year to address the tech talent crunch in Singapore. These workshops will cover technology and digital skills like coding, digital marketing, user experience and user interface design.
Both organisations will also aid with job placement in startups.