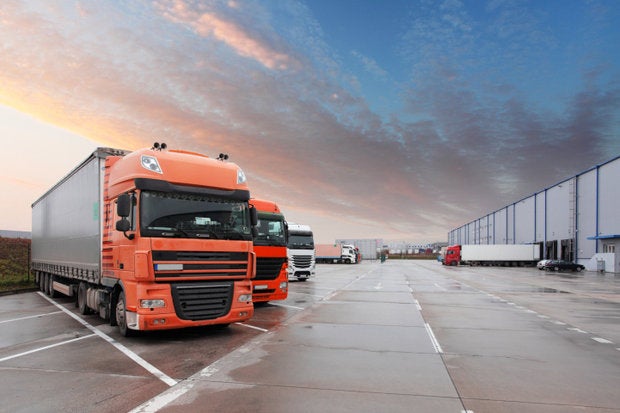 Singapore's Logistics Industry Transformation Map (ITM), launched on 16 November 2016 by Minister for Trade & Industry (Industry) S Iswaran, will support enterprise-level efforts to transform and grow through productivity and innovation.
The ITM also aims to nurture a strong Singaporean core through talent development, Iswaran said at the launch. This will in turn help Singapore companies, in particular the small and medium-sized enterprises (SMEs), to scale-up and internationalise.
The transformation of the logistics industry is expected to achieve a value-add of S$8.3 billion and introduce 2,000 new Professionals, Managers, Executives, Technicians (PMET) jobs over the next five years.
The ITM is a collaborative effort of the Economic Development Board (EDB), International Enterprise Singapore (IE Singapore), JTC Corporation (JTC), SPRING Singapore, and Workforce Singapore (WSG), in partnership with industry players, unions and trade associations.
Boosting enterprise-level transformation efforts
In order to stay ahead of the increasing competition, logistics companies must leverage technology and adopt best-in-class supply chain practices to improve productivity, said Israwan.
One example would be DHL's Advanced Regional Centre, which includes a specialised automation system with robotic shuttles to pick and store products from 72,000 locations spread over 26 levels.
Such facilities lead to more productive, expanded and flexible handling capabilities. They also improve the work environment and job design for workers.
EDB and SPRING Singapore will work closely with key enterprises to support them in implementing technologies that push the frontier in productive operations. The Centre of Innovation for Supply Chain Management at Republic Polytechnic (COI-SCM) will also guide companies in evaluating and implementing process methodologies and technologies that best fit their needs.
In addition, the government will invest in next-generation infrastructure solutions with high specification units that provide opportunities to deploy automation.
One example of such an initiative would be the JTC Logistics Hub @ Gul, which was launched on 16 November 2016 at the same ceremony by Iswaran.
Beyond efficiency and productivity gains, the co-location of depot operations and logistics companies in the Logistics Hub also promotes collaboration. This thereby enhances the competitiveness of the logistics value chain.
Anchoring growth in a strong Singaporean core
As Singapore's logistics industry undergoes transformation, rank-and-file jobs will require more skills, while new professional roles will also emerge.
Career progression opportunities in the logistics industry are also expected to improve. Training support from Singapore government's SkillsFuture initiatives will help to facilitate these career progressions.
For mid-careers keen to enter the industry, the Professional Conversion Programmes (PCP) under the Adapt & Grow initiative will also enable them to make a smooth crossover, Iswaran said.
By mid-2017, the government will also launch the Skills Framework for Logistics. It will be a guide for individuals and companies on the career pathways, job roles, requisite skills and wages of jobs in the logistics industry.