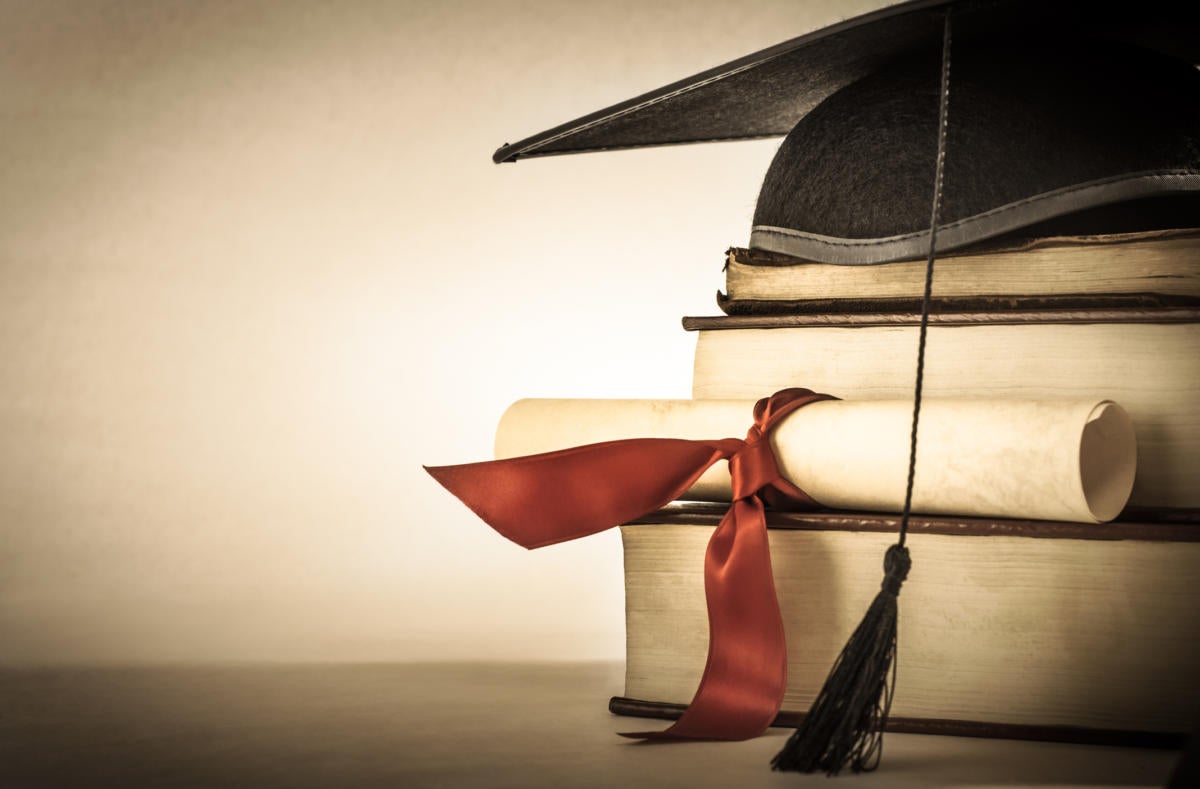 The Singapore University of Technology (SUTD) has introduced a new programme known as Master of Science in Security, by Design (MSSD).
The programme will commence in September 2017 and is expected to have an enrollment rate of 30 students.
The programme will be offered to students who specialise in engineering, computer science and IT. As such, only graduates in the given fields with excellent academic results will be considered during the course selection.
The Masters programme will feature an extensive module-whereby students will have access to SUTD facilities such as the testbeds for water treatment, distribution and IoT tools. The testbeds would further enhance training.
Therefore, applicants are required to have a strong background in mathematics and the ability to test computer programmes for higher chances to be selected in the course. Applicants who are not equipped with such skills will have to take up a course in computer programming first.
Classes will be conducted in the evenings. Students are required to pass four core subjects and two electives. Apart from fulfilling the modular criteria, students are also encouraged to attend the relevant seminars, participate in lab sessions and complete a research thesis, in order to graduate.
"SUTD is offering this Master's programme to address the rapidly growing need for skilled professionals in the area of cybersecuirty as Singapore gears up to become a Smart Nation. Graduates from this programme will be able to design and implement cybersecurity solutions for critical infrastructures that are vulnerable to various cybersecuirty threats-an expertise that is being highly sought-after," said Chong Tow Chong, Professor, SUTD.