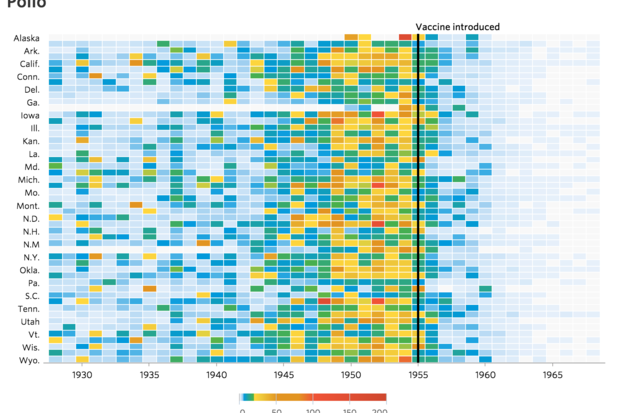 Singapore youths had a nail-biting finish at the finals of the 2016 Data-Driven Innovation (DDI) Challenge for a Smart Nation. It was held by the Infocomm Media Development Authority of Singapore (IMDA) on 19 October 2016.
The DDI Challenge tasked students to develop solutions, working prototypes and data visualisations using datasets. At least one of the datasets must be from the Data-as-a-Service (DaaS) platform.
The challenge focused on ensuring youths understood big data, dataset use, and the mashing of multiple datasets together, among others.
It was conducted in a manner to ensure students developed proper data literacy skills.
"Singapore must continue to ensure its future generations are empowered with relevant training and tools to ensure they can actively participate in our digital future and become a Smart Nation," said Khoong Hock Yun, Assistant Chief Executive, IMDA.
"Exposing them to hands-on challenges with our second DDI Challenge demonstrates the value of datasets and info-communications media as a digital multiplier when put in the hands of our young innovators. [It also] ensures they have hands-on knowledge of future technologies moving forward," he added.
Over 110 students from five institutes of higher learning submitted a total of 42 projects over the nine-month competition. These five institutes are Singapore Institute of Technology, Singapore Management University, Singapore Polytechnic, Temasek Polytechnic and Nanyang Polytechnic.