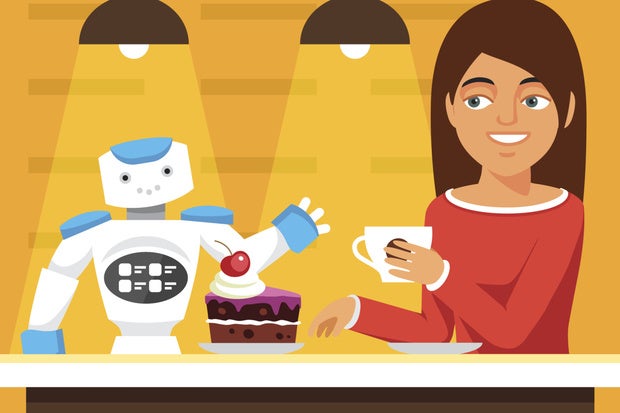 Singapore is partnering Microsoft to explore opportunities in co-creating the next generation digital government services based on a shift towards conversational computing.
Specifically, they are looking to use intelligent software programmes, or chatbots, for selected public services, according to Microsoft. These chatbots will function as digital representatives, simulating human behaviour.
The Infocomm Media Development Authority of Singapore (IMDA, formerly known as IDA) will explore with Microsoft on the new computing proof-of-concept (POC) that builds conversational intelligence into public services.
In Conversations-as-a-Platform, computing systems, apps and services are infused with intelligence and context that shows up in the form of a bot. This enables productive human-to-machine interaction within a single conversation - whether spoken or text.
The aim is to make public services more anticipatory, accessible, engaging, and inclusive for citizens and constituents.
"As part of a digital government, [we are] continuing to explore partnership opportunities with the industry to co-create digital solutions for citizens and businesses," said Jacqueline Poh, Managing Director, IMDA. "We have done so with virtual assistant 'Ask Jamie,' which has been successfully rolled out to some government agencies including IDA."
The POC will be implemented in three phases.
Phase One will see chatbots drawing from a vast database to answer simple factual questions from users of selected public services. This will transit into Phase Two, where chatbots expand their capability to help users complete simple tasks and transactions within government websites. Phase Three will see chatbots responding to personalised questions from users.