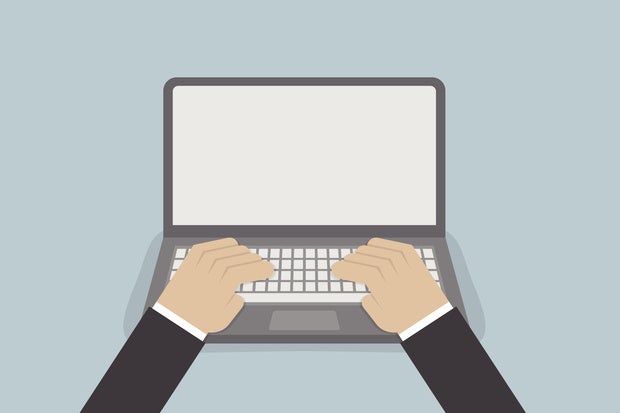 The Philippines government will launch an 'Open Data Philippines' website this Friday (25 November 2016).
The website will carry all government information from the offices under the Executive Department. As such, Filipino citizens will gain access to all the datasets and official documents presented by the government.
According to CNN Philippines, Martin Andanar, Presidential Communications Secretary, said last Wednesday (16 November 2016) that the website is in line with implementation of President Rodrigo Duterte's Executive Order on the Freedom of Information (FOI).
"While the FOI Programme enhances the public's right to government information, Open Data Philippines provides the central portal where requested and proactively disclosed data and information may be accessed," said Andanar.
Electronically monitoring requests for information from public
The government will also introduce an electronic version of the FOI (eFOI) - alongside the launch of the Open Data Philippines website - to further manage and monitor requests for information from the public.
As the eFOI platform is still in its initial stage, it will be released in beta phase. It will include data from the following departments: Presidential Communications Office (PCO), Department of Information and Communications Technology (DICT), Department of Budget and Management (DBM), Department of Justice (DOJ) and Office of The Solicitor General (OSG). The government aims to include all offices by 2018.
The eFOI facility came about after elections-when the President signed the Executive Order in an attempt to strengthen legislation and FOI strategy in Philippines.
"It is hoped that when the eFOI platform is launched, citizens will be able to conveniently request for government data and information online," concluded Andanar.