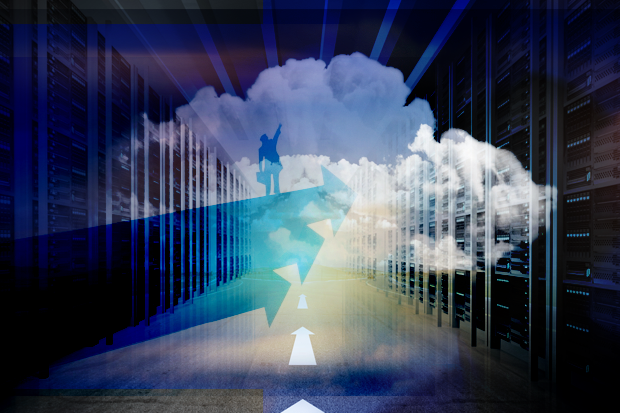 More companies are leveraging cloud platforms as they offer flexibility, speed, agility and cost effectiveness.
According to an IDC report, IDC's Asia/Pacific Semiannual Public Cloud Services (PCS) Tracker, the public cloud services market in Asia/Pacific (excluding Japan) (APeJ) showed strong growth of 41.9 percent year-on-year (YoY) in 2015.
This trend is expected to continue, and IDC expects the cloud services market to experience a Compound Annual Growth Rate (CAGR) of 23.6 percent in the coming five years.
In the second quarter of 2015, Amazon Web Services (AWS), Microsoft, Alicloud and Salesforce.com have emerged as the top cloud vendors - collectively contributing to 43.3 percent share in the public cloud market.
Salesforce.com, which usually emerged as one of the top vendors, dropped to fourth position. The lower ranking has been associated with the company providing software-as-a-service (SaaS), which at this point, is slow in the cloud arena.
On the other hand, vendors like Microsoft and Alicloud secured second and third place respectively.
"There is a slight shake up in the rankings as the public cloud services market matures including the notable exit of Verizon and HP from public cloud. All top three vendors now consist of those predominantly playing in the IaaS market, with Amazon Web Services (AWS) retaining its number one position by a significant margin and even increasing its lead from the rest of the pack as it leveraged on its early mover advantage," says Daphne Chung, Director of Cloud Services and Software Research, IDC Asia/Pacific.
"The market will continue to experience good growth buoyed by digital transformation and the move to the 3rd platform technologies continues s organisations shift gears to the next stage of innovation," she added.