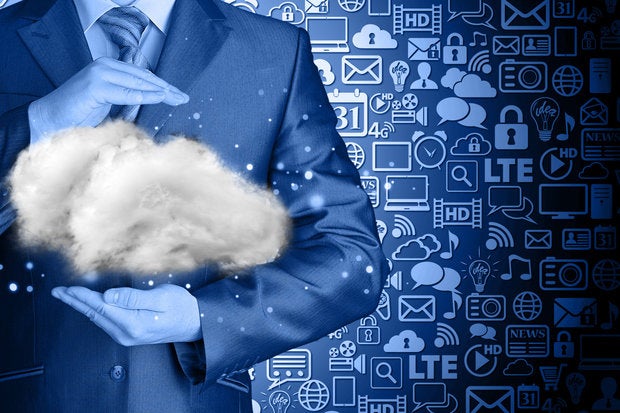 APAC is at the forefront of a cloud revolution, according to the 2016 Global Cloud Data Security Study from Gemalto.
The demand for cloud will grow to US$23.8 billion by 2020, indicating potential for APAC businesses to adopt cloud technology.
Hong Kong, Singapore, New Zealand, and Australia are ranked ahead of the US and the UK. This indicate that APAC is well-positioned to outperform other regions in terms of Cloud adoption.
However, many organisations are not taking the right steps to safeguard themselves from underlying threats in the cloud environment.
They lack the governance and security measures required to run their business successfully since taking the leap to the cloud.
Increased security concerns
Organisations don't have a clearly defined perimeter to secure sensitive corporate data due to the Internet-oriented and always-online nature of cloud.
Most traditional security measures cannot provide adequate protection for cloud environments, which leave organisations exposed and vulnerable to cyber attacks.
Before harnessing the true potentials of cloud, organisations should adopt newer security frameworks and policies that can genuinely counter this huge threat.
Gemalto suggests companies to consider implementing stronger access controls for their enterprise network rather than protecting their corporate assets with a static passcode.
Hackers are now more organised and robust cloud security can no longer be an afterthought as the stakes are high.