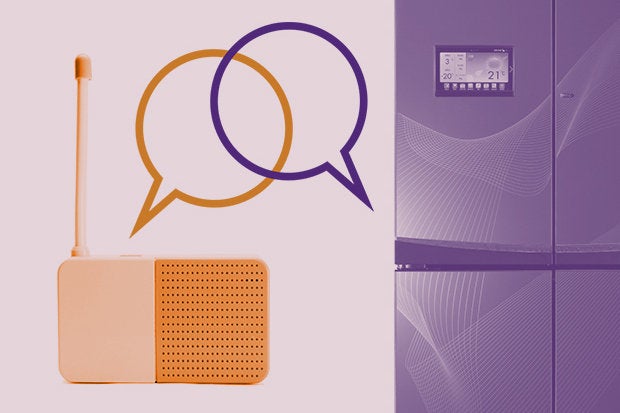 A large number of companies in Asia are showing positive results of implementing the Internet of Things (IoT) technology within their organisation.
According to a Barometer Report by telecommunications company Vodafone, 70 percent of IoT adopters in Asia have seen significant returns on their investments, as compared to 63 percent on a global scale.
Business leaders in Asian regions such as Australia, China, India and Japan view IoT as an important asset for the future success of their organisation. Companies are focusing on how to invest in different IoT segments.
The report stated that 68 percent of companies have given employee access to IoT data on their mobile devices, and 51 percent have seen a significant increase in staff productivity due to IoT.
Companies were able to facilitate partnerships to serve customers in new ways, by implementing IoT too. For instance, 64 percent of businesses who made use of data analytics to support decision-making benefited customers and altered the overall angle of business for better.
In another survey conducted by Circle Research, a sample of 1,100 interviews was accumulated, and the nature of IoT adoption in other parts of the world, such as Ireland and UAE, was calculated.
According to the survey, companies are starting to prioritise IoT technology. Fifty-six percent of organisations have integrated IoT data into such as, cloud, ERP and mobile application tools into their business.
"This year's report shows that we've moved from simply adopting Internet of Things technologies towards realising the true business value that IoT can bring to organisations," said Justin Nelson, Head of IoT Asia Pacific at Vodafone.