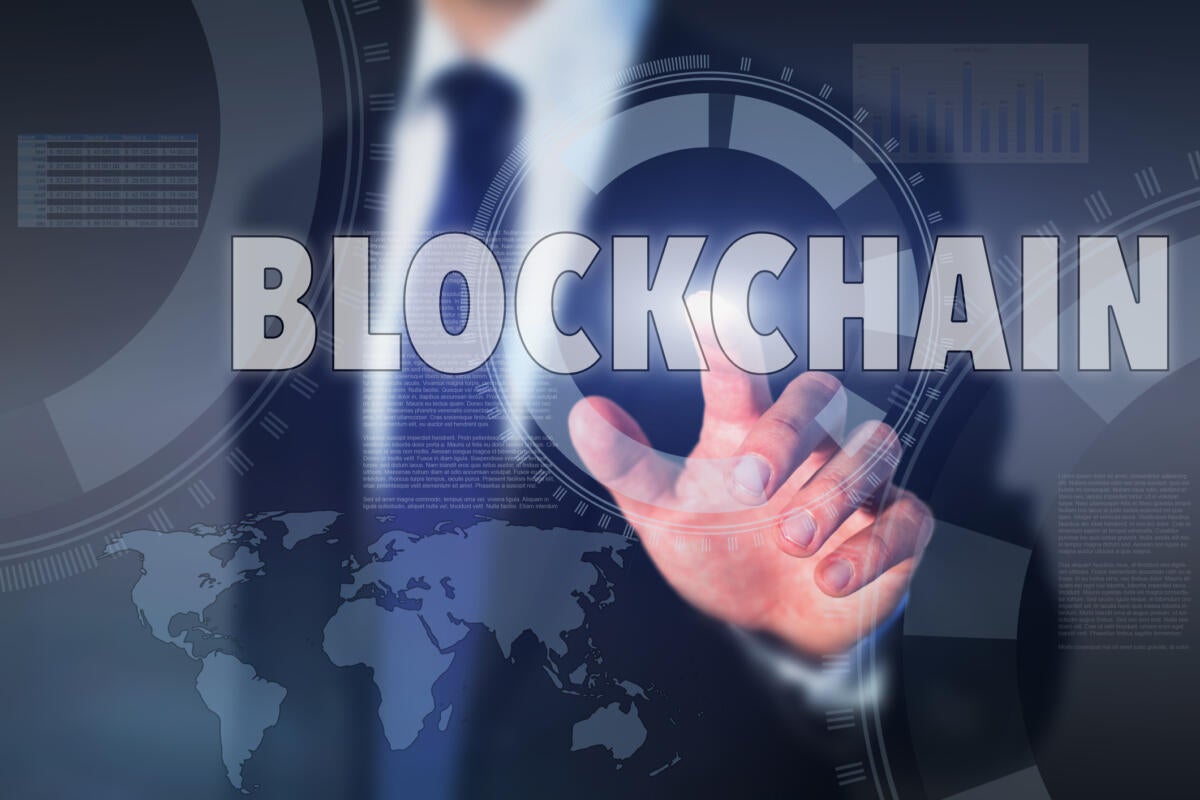 KPMG International and Microsoft have collaborated to launch 'Blockchain Nodes' in Singapore.
The Blockchain Nodes are innovation workspaces designed specially to examine how blockchain technology can simplify processes and optimise operations for the healthcare and public sector.
Apart from Singapore, there is another Blockchain Nodes in Frankfurt. KMPG and Microsoft also plan to launch Blockchain Nodes in New York in future.
In Singapore, the Blockchain Nodes will be offered as an extension to the existing KPMG Digital Village programme, which matchmakes startups to businesses requiring their solutions to overcome corporate challenges.
Last November, KPMG introduced 'Digital Ledger Services', a comprehensive suite of services to help companies realise the potential of blockchain capabilities. Offered as part of the Digital Village programme, the suite will assist companies with faster deployment of blockchain related use cases, automate back office operations and cost cutting.
KPMG hopes that the Blockchain Node in Singapore will enable KPMG to scale up and further accelerate its clients' understanding and adoption of blockchain.
"To make it truly meaningful, we work with innovative startups to develop use cases. This translates into a greater range of solutions for the challenges blockchain implementation presents for financial institutions and other industry players," said Lyon Poh, Head of Digital + Innovation, KPMG in Singapore.
To further encourage the adoption of blockchain, Microsoft will provide Blockchain-as-a-Service platform on Azure, while KPMG will offer its comprehensive suite of services. The move aims to help organisations efficiently and securely move to the cloud for storage, while adopting disruptive Blockchain technologies.
"Since we launched our Blockchain-as-a-Service (BaaS) on Microsoft Azure last year, we have been working with our partners like KPMG to develop the technologies and ecosystem that will accelerate the adoption of blockchain globally. We have also been focused on making blockchain work for every business across every industry, because we believe our open platform approach will empower businesses to choose the technologies that work for them to meet their specific needs and solve their industry pain points," said Alberto Granados, Vice President, Sales, Marketing & Operations, Microsoft Asia Pacific.