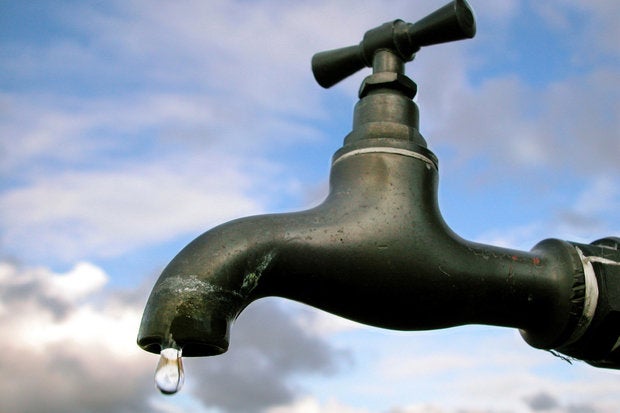 Singapore's water agency, Public Utilities Board (PUB), has announced an open Request for Proposals (RFP) to solicit new ideas, and develop and translate water technologies under the Competitive Research Programme (Water).
Under this RFP, up to S$25million from the National Research Foundation (NRF) could be allocated to fund basic and applied research projects under two tracks.
The first track will look at new ideas and technologies which can improve water quality, security and minimise production costs.
The second track will fund ongoing research into commercial solutions through technology scale-up and validation under real operational conditions.
Under this track, technology providers will have to work alongside researchers to apply for funding to commercialise any of the 17 research projects within the next five years. The projects are in the areas of water treatment, seawater desalination and reuse; used water treatment processes for resource recovery; industrial water solutions; and water quality monitoring. More details can be found on NRF's Research, Innovation and Technology Administration website.
According to PUB, the main purpose of the call for translation proposals is to encourage researchers and tech providers to work closely. This will ensure that the development of technologies are based on real-life challenges and will meet operational needs when they are ready for commercialisation.
"One of the challenges for companies and technology developers is the scaling up of technologies, because of the financial stakes and risks involved. By providing funding support for such translation proposals through the RFP, we therefore hope to work with partners to accelerate the journey from technology conceptualisation to commercialisation for enterprises, contributing to a more vibrant water industry in Singapore," said Harry Seah, Chief Engineering Officer, PUB.
RFP is part of a Research, Innovation and Enterprise (RIE) 2020 plan. NRF has dedicated a funding of S$670 million for over 15 years, from 2006 to 2020, to foster leading-edge technologies and create a thriving and vibrant research community in Singapore.