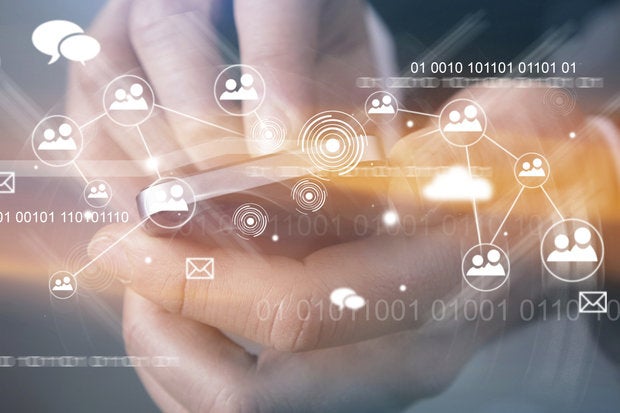 Singapore startup, Percipient, has successfully delivered a custom-built digital solution for the State Bank of India's (SBI) credit card customers in July this year.
Called Speed Analyser, the solution leverages Percipient's big data technologies to help SBI better manage data from its 500 million accounts by avoiding costly data transformations, long hours of processing and multiple failure points.
Following the delivery of the solution, Percipient is following up with a number of trials to demonstrate how the bank can further leverage its big data products and solutions.
SBI has constantly been findings ways to stay relevant and increase its digital footprint. The bank has 13.8 million active retail mobile banking customers and 26.3 million retail internet banking customers. According to the bank, it handled close to 390 million transactions in the first quarter of 2016 (1Q16).
Shiv Bhasin, SBI's Chief Technology Officer, said: "SBI is adapting to the new business reality very fast. Our efforts are focused on continuously improving client experience by taking advantage of big data technologies. SBI's teams liked what they saw in July from Percipient and we are now testing Percipient's proprietary products across a number of other scenarios. We have already found many of their test results to be impressive and are actively evaluating doing more with them."
Percipient's co-founder and CEO, Navin Suri, said: "Globally, enterprises tap less than 40 percent of their data due to their legacy systems and IT architecture that is both expensive and complex. With data set to double every 12 months, it's a clear business risk to leave such large amounts of data untapped. It is also a must to find more affordable ways to store this data. Enterprises large and small have the opportunity to convert their data into their most powerful weapon. Our focus is to enable them to do this faster, cheaper and easier."