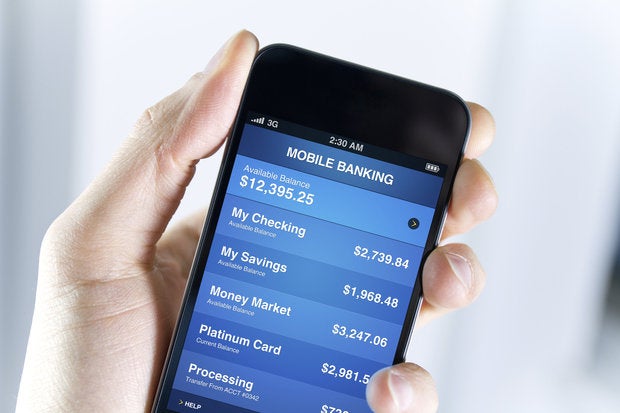 The State Bank of Viet Nam (SBV) recently ordered relevant agencies to enhance securities measures against risks and frauds in payment.
This is in response to the execution of several scams recently, said Vietnam News Bizhub.
The central bank has requested payment service providers to scrutinise and reassess all their process-related payments. This is to ensure that the central bank's regulations on safety and security of banking services are adhered to. Providers are to report any problems to the central bank.
For card and online payments, providers are to research and implement solutions to enhance the security of their online payment systems. They have to find solutions for early detection of phishing sites to recommend to their customers. Providers are also required to increase training on safety and security awareness for their employees and customers.
SBV also requires the Viet Nam Banks Association to research and regularly make public new frauds and tricks related to payments, especially regarding cards and e-payment. This is so that payment service providers and customers can proactively take measures to ensure safety and minimise the risk of fraud.
The association must also organise workshops, with the participation of foreign and domestic experts to introduce new frauds and tricks, and identify solutions to improve payment security.