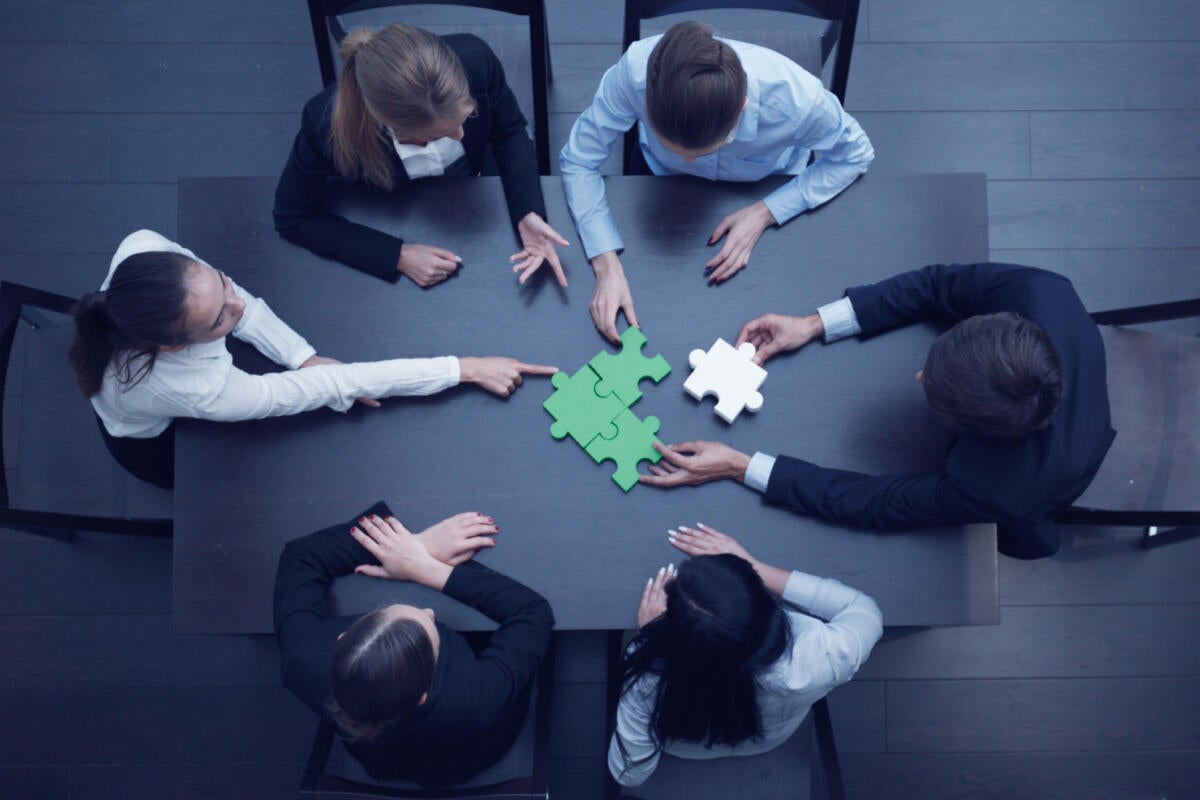 High-performing companies are moving to open seating and implementing social software in the interest of enhancing employee connectedness, according to MIT's Center for Information Systems Research (CISR). Such initiatives reflect a growing emphasis on digital technologies and a desire to better align with customer preferences.
"We've talked for years about employee engagement but we still create pretty miserable places for people to come to work," says MIT research scientist Kristine Dery, who polled 313 companies for her research. "How do we build workplaces that create the fertile ground for our workforce to engage more effectively with the capabilities that digital gives us and also to be able to deliver the new business models or new ways of having a relationship with a customer?"
Step 1: Think digital native culture
Taking cues from digital native companies such as Facebook, Google and Amazon.com, traditional enterprises are trying to change their workplace arrangements – a difficult task in environments where culture is long ingrained. At 233-year-old BNY Mellon, IT managers eschew offices to sit at long tables with programmers and infrastructure engineers, a seating arrangement CIO Suresh Kumar says was inspired by Silicon Valley's programming culture, which emphasizes sharing.
Regardless of what tools companies elect to adopt, facilitating connectivity is key. Dery says that traditional workplaces that wall off managers in offices and relegate rank-and-file to cubicles can inhibit connectedness, creating siloes and friction between functional teams. In addition to physical workspaces, eliminating "speed bumps" created by clunky expense reporting systems, laborious teleconference software, VPNs and outdated business processes empowers employees to provide better experiences for customers.
Leaders in these high-performing companies constantly survey the workplace, often using analytics software to identify those potential speed bumps. "These leaders encourage experimentation with new approaches to work, have a high tolerance for failure of new workplace initiatives and provide continuous learning opportunities," Dery says. Connected companies also feature digital leadership teams comprising members from IT, HR, marketing and other units, providing that holistic view.
DBS Bank offers an exemplary digital workplace, Dery says. DBS, which has over 280 branches, has created online forums to create a communications channel between employees and CEO Piyush Gupta. This casual communications tool "cut through hierarchies and dismantled layers or work," Dery says.
DBS also focused on creating flexible and open meeting and workspaces, which can be physically modified to accommodate staffing changes. Customer service center employees now use Facebook and other social media tools to share ideas and trade work shifts. And new DBS employees are on-boarded via a mobile application.
"They really focus on using systems, space, and social networks to create this more connected work environment," Dery says.