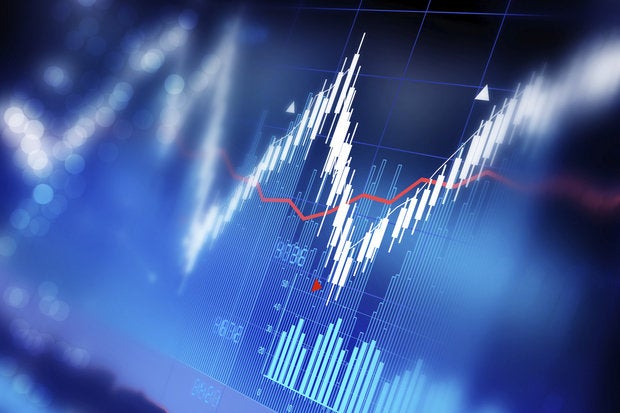 Merck KGaA is getting cozier with Silicon Valley, seeking partnerships with leading technology companies and universities to further its fortunes in a pharmaceutical industry undergoing a significant transformation around software and data, says CIO Alessandro De Luca. The German pharmaceutical firm, best known for its cancer and multiple sclerosis drugs, earlier this month inked partnership inked with Palantir, a maker of big data analytics software.
Palantir will help Merck research which patients will respond to certain drugs to improve patient outcomes, the company said in a statement. Merck will eventually use Palantir's software with other commercial applications, including artificial intelligence software, to help predict drug demand and automate the supply chain.
Pharmaceutical giants that have historically kept their R&D close to the vest have placed big bets on high-tech companies they hope can help them bring lucrative drugs and other treatments to market before their competitors. Biogen Idec has partnered with Google to sift through data and glean insights about environmental and biological contributors to multiple sclerosis. Johnson & Johnson is working with IBM and Apple on mobile solutions that "coach" patients after surgery, as well as new health apps targeting chronic conditions.
Big pharma betting big on big data
Palantir is one facet of a Merck digital transformation that includes getting closer to technology companies that can help grow the business, according to De Luca, who says that the company also plans to set up offices in Silicon Valley. It will also build on ongoing efforts to improve its supply chain.
De Luca says that Merck has made significant progress on this front using analytics software from FusionOps, which he says generates data to help Merck tune and optimize the supply chain performance, providing him "one single version of the truth everywhere every day." Pairing FusionOps with Palantir's software will help anticipate spikes in demands for its products in certain regions – that's the goal anyway.
Many pharmaceutical companies are taking this so-called "descriptive and predictive" approach to forecast demand. In the future, De Luca expects to employ artificial intelligence software and sensors to automate the system, rendering it capable of continuously anticipating demand spikes or dips to boost or reduce production. Such a self-regulating system would enhance human productivity and drastically reduce both machine and, particularly, human errors, which De Luca says often stem from incorrect interpretations of facts and data.
"The computer will always… judge on the data so all of the wrong assumptions [made by humans] will be solved," De Luca says. "We will eliminate any deviation on the demand that comes either from manual efforts or manual interpretation and we will eliminate any supply deviation that comes from machine or human interface issues."