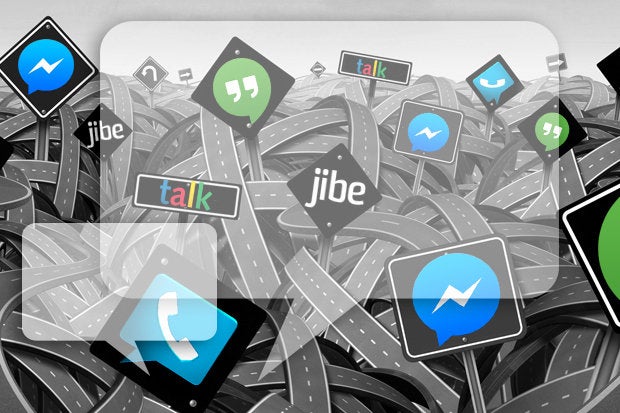 Singapore's Nanyang Polytechnic (NYP) and Unified Inbox have successfully integrated and tested NYP's "CUBE", an Internet of Things (IoT)-secured messaging app for healthcare.
"CUBE comprises two novel algorithms which are patented by NYP and successfully demonstrates the ability to send real-time messages on elderly care and patients' health to authorised mobile devices," explained Kan Siew Leong, Manager and Principal Investigator of Project, NYP.
"CUBE permits only authorised sensors, IoT devices, and oximeters to access a secured ad-hoc network. This network can be within an elderly care facility, a community hospital, or a smart home environment. It transmits health information messages using NYP's on-site secure IoT messaging gateway to the UnificationEngine in the cloud. The health messages can then only be received by the authorised mobile devices used by the patients' doctors, nurses, caregivers, families and next-of-kin," further added Toby Ruckert. Chief Executive Officer, Unified Inbox.
Apart from serving healthcare, CUBE can be adapted and developed for use in mission critical environments such as, banks, public transport services and government sectors.
For instance, in the event of a train breakdown, the solution can automatically broadcast it on social media sites to alert members of public. It will also alert the relevant authorities and service personnels on the incident through messaging apps such as Whatsapp or Telegram.