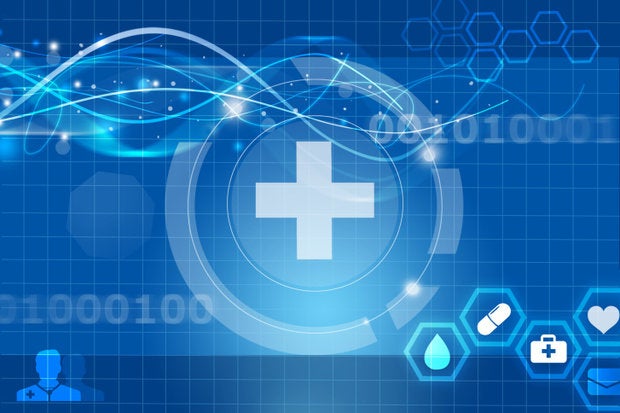 Thai citizens will soon have better access to healthcare services with the deployment of VMware solutions across the country.
VMware, a cloud solutions company, is working alongside Ministry of Public Health Thailand (MoPH) to enable a digitalised healthcare system for the local population. With more than 10,000 health IT units across Thailand's 76 provinces, the ministry said there was a need to consolidate health IT infrastructure, and enable the prompt exchange of information between MoPH and individual units located across the nation.
As such, MoPH deployed VMware vSphere and Horizon to improve coordination of healthcare services, allowing more affordable care for patients, providers and facilitators. This strategy supports the Thai government's overall vision for 'Digital Thailand' which promotes the use of digital technology to create better economic opportunities for the nation.
By using VMware vSphere, MoPH is able to consolidate its servers and applications in its data centre, reducing the time and effort that IT administrators need to manually restore severs. Through this improved coordination, MoPH can track, manage and deliver IT services easily whilst saving cost.
Enabling mobility
MoPH also adopted VMware Horizon to virtualise its desktop infrastructure. Users and hospital employees are now able to provide 24/7 healthcare services and manage queries through desktop applications from almost any mobile device. This improves communication between end user and employees.
According to the press release, storing data on virtualised servers also minimalised risks associated to dealing with a patient's personal information, such as health records and user profile.
"We are committed to innovating the way we deliver healthcare services across Thailand. As part of MoPH's overall strategy to implement eHealth, we've deployed VMware technology to improve our agility, efficiency and information security. Virtualisation and business mobility solutions allow the industry -- hospitals and professionals - to deliver always-on healthcare for Thailand. This is a crucial step in the nation's digital transformation," said Assisant Prof. Polawat Witoolkollachit, M.D., Director of Information and Communication Technology Centre, Office of the Permanent Secretary, Ministry of Public Health.