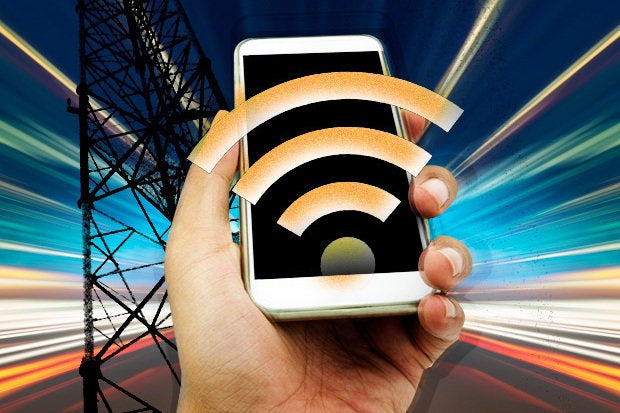 Singapore's telecoms regulator can now direct telcos and building owners to resolve their disputes over the installation of telecoms equipment, with the passing of a Bill in Parliament.
The bill sets out ways in which the Infocomm Media Development Authority (IMDA) can direct building owners to co-operate. This includes providing rent-free rooftop space for installing telecom equipment, local media The Straits Times reported on 10 November 2016.
Disputes have consistently surfaced as building owners are reluctant to provide space to the three local telcos - Singtel, Starhub, and M1 - for such installations, Minister for Communications and Information Dr Yaacob Ibrahim said in Parliament on 10 November.
IMDA receives about 30 objections by building owners each year.
"IMDA has faced many practical challenges with building managers that have delayed timely deployments in the buildings they manage," Dr Yaacob said during the second reading of the Telecommunications (Amendment) Bill.
Such delays affect mobile signal coverage and quality not just for users in the building, but also neighbouring buildings due to Singapore's "dense urban environment." Therefore, greater regulatory oversight is needed, he said.
Building owners can no longer tie up exclusively with any telco companies
There have also been instances where end users may not have the freedom to access the telco services of their preferred operators. This "should not be the case" in a liberalised sector, Yaacob noted.
Hence, the bill allows IMDA to prohibit building owners from tying up exclusively with any player for telecommunications services. This is so that the tenants would not be denied of their choice of telcos.
Even if an exclusive agreement had been signed, it can be breached as directed by IMDA if it was deemed to be working against the public's interest.
In addition, the bill also contains a provision for a new Alternative Dispute Resolution (ADR) scheme.
It is to help customers of telcos resolve their problems with billing, contracts, service quality, and compensation. Consumers pay significantly less than turning to courts or Small Claims Tribunal to force telcos to come to the table for settlement.