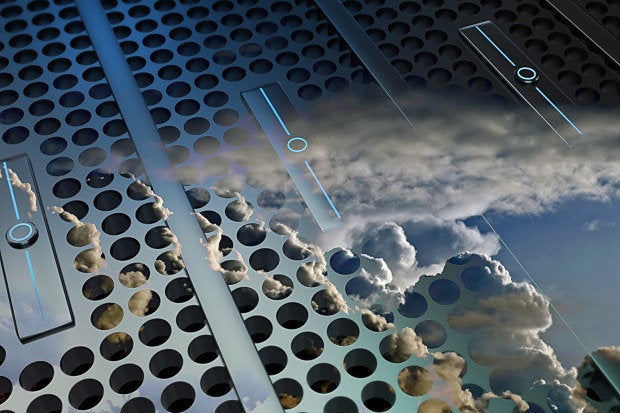 The National Credit Union Federation of Korea (CU) has deployed Juniper Networks' switching, routing and security solutions for a major data centre modernisation project.
Improvements of workflow efficiency, network reliability and utilisation were key priorities for this project, Jupiter Networks said in a press statement on 2 November 2016.
CU upgraded its data centre networking infrastructure with Juniper Networks equipment. These include the Juniper Networks EX Series Ethernet Switches, the MX960 and MX480, and the SRX650 Services Gateway.
The EX Series Ethernet Switches were selected for their core network abilities, campus aggregation and end-of-row deployment capabilities.
Juniper's Virtual Chassis technology also allows multiple EX Series switches to be connected for operation as a single device. This enables central management and streamlined operations.
The MX960 and MX480 3D Universal Edge Routers offer stellar density, scale and service agility. They offer support for 40 MACsec-capable 10GbE ports per slot, allowing CU to significantly increase networking performance.
"This large-scale data center modernisation project has allowed us to build the foundation of a competitive next-generation networking infrastructure for CU," said HY Lee, Chief Information Officer, CU. "As we planned the upgrades for our smart data center, as well as the Internet Protocol Telephony (IPT) and Network Isolation projects, Juniper's scalable, agile and future-proof solutions and services provided the performance, automation and security we needed."