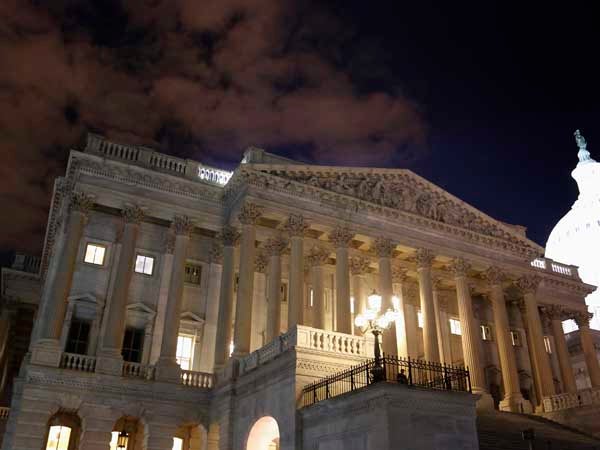 Singapore Technologies Electronics (ST Electronics) has announced that its AgilFence Perimeter Intrusion Detection System (PIDS) has met the United Kingdom (UK) Centre for the Protection of National Infrastructure (CPNI) standard.
The system is now approved for use in the protection of critical national infrastructure, covering communications, emergency services, energy, financial services, food, government, health, transport and water sectors.
CPNI, which is UK's domestic counter-intelligence and security agency, is the UK government authority for protective security advice to their national infrastructure, ST Electronics said in a press statement on 23 December 2016.
AgilFence's barrier-mounted PIDS received the CPNI's approval for a three-metre high palisade comprising welded mesh backing with and without barbed tape concertina topping. This certification was obtained after several months of grueling field trials to verify the system's reliability, detection performance, automatic and dynamic false or nuisance alarm control.
AgilFence is now included in CPNI's Catalogue of Security Equipment, published to support security contractors in the selection of equipment approved to protect critical national infrastructure and assets.
Previously, ST Electronics had partnered with Changi Airport Group to implement AgilFence PIDS for Singapore Changi Airport's entire perimeter fence to further strengthen its airfield security.
ST Electronics had also collaborated with property development company S P Setia Berhad for the use of AgilFence PIDS to protect its entire Eco Glades' gated residential development in Malaysia.