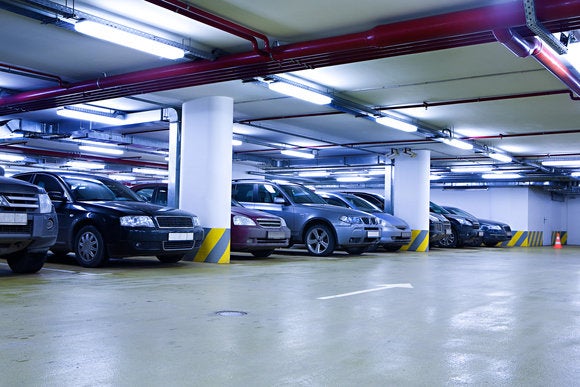 Paper parking coupons may soon cease to exist in Singapore as the government aims to replace them with a digital parking mobile app.
The app is developed by the Urban Redevelopment Authority (URA) and Housing & Development Board (HDB), in partnership with the Government Technology Agency of Singapore (GovTech).
Motorists can use the app to key in their vehicle number, select the car park, indicate their parking duration and start parking.
The app automatically calculates the charges that motorists have to pay based on their parking duration on a per minute basis. It allows motorists to track the validity of their parking session, and extend their parking session at their convenience instead of having to return to their vehicles to add more paper coupons to do so.
A refund will be given if motorists choose to end their parking session earlier.
Public sector officers will first test the app this month and next at selected public carparks in the city area, such as the carparks around Bugis, Tanjong Pagar and Tiong Bahru.
Feedback gathered from the trial will be used to improve the app for better user experience. The improved app will be available for the public to test in the later part of this year.