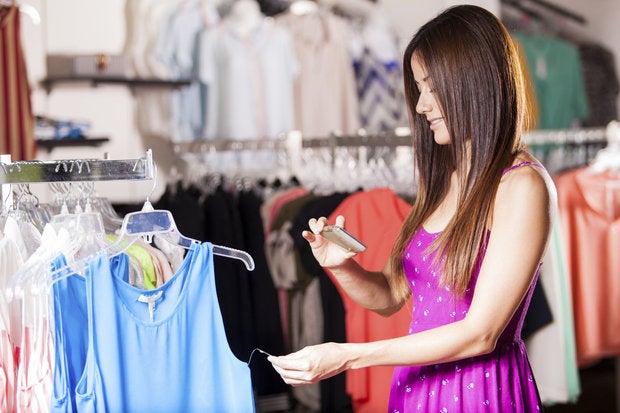 SPRING Singapore has partnered trade associations in Singapore to develop the Industry Transformation Map (ITM) and direct retailers towards digital advancement.
Minister for Trade and Industry, S Iswaran, hopes that The SPRING Automation Support Package will encourage half of the large retailers in Singapore to adapt to technology advancements by 2020. Under the package, companies can tap on grant, tax and loan incentives to defray the cost of large-scale deployment of automation solutions across existing operations. This aims to stimulate growth, increase productivity associated with technology, and build a local and global name for retailers.
"Our goal is for the retail industry to achieve an average annual productivity growth rate of 1 percent from now till 2020 without increasing the sector's overall reliance on manpower. This will call for aggressive deployment of manpower-saving technologies at the store-front and back-end," Iswaran said.
According to him, retailers should consider implementing cashier-less, humanoid assistants and augmented reality methods within their stores. Such solutions have successfully reduced the cost of manpower in other parts of the world, such as Japan, Europe and the U.S.
"Our retailers should also be bold in piloting emerging technologies which have been experimented with elsewhere. For example, earlier this year, [Japanese telco and internet company Softbank] launched Pepper, a smart, friendly, unintimidating robot that helps customers wanting to buy a mobile phone," Iswaran said.
Some brick-and-mortar retailers in Singapore have already started digitalising their platforms. For instance, electronic store, Challenger, has integrated its online and offline store to enable shoppers to collect their purchases at one of its physical shops or have them delivered to their address. Through this move, Challenger experienced an "8 percent increase in revenue for the third quarter of 2016, with online sales leading the growth", Challenger's CMO Loo Pei Fen told The Straits Times.
Last week, SPRING Singapore launched its first ITM for food services which was undertaken by Deputy Prime Minister Tharman Shanmugaratnam.