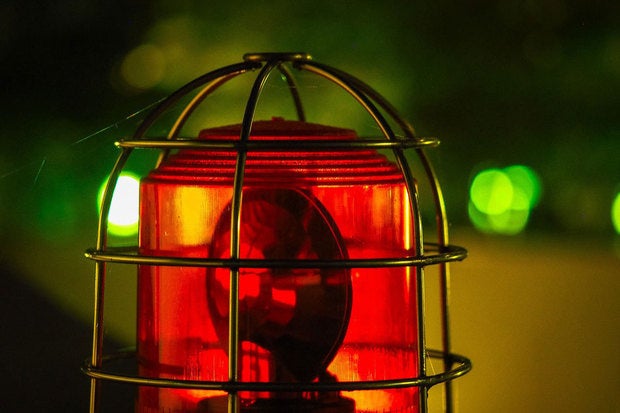 Avaya is providing integrated emergency services in the state of Uttar Pradesh, India on a 24x7 basis.
The company has joined hands with the government of the most populous state and successfully completed 'Dial100' project.
This project allows the government to handle a growing number of emergency calls by leveraging a variety of connectivity technologies.
To achieve this goal, Avaya established a centralised contact centre in Lucknow, Uttar Pradesh's state capital. In addition to enabling faster response time to emergency calls, the contact centre is supporting more than 600 calls at any given time.
Avaya will also work with Madhya Pradesh State Government to update an emergency response system with faster response time.
Integrated communication model
Based on an integrated communication model, the solution from Avaya can respond to multiple communications channels, including phone, mobile, e-mail and social media.
The contact centre is a hit amongst callers as it supports all dialects of Hindi and some foreign languages.
Avaya is sensitive towards people with special needs and has thus included video calling features that support such users.
The system allows citizens to upload pictures or videos, which gets tagged with their calls and forwarded to the concerned police station electronically for suitable action.
"India is moving to a single emergency number and we have been working at enabling that," said Vishal Agrawal , managing director, India and SAARC - Avaya. "We are certain that this technology will set in new yardsticks for citizen security in India and prove to be an example for other states to follow."