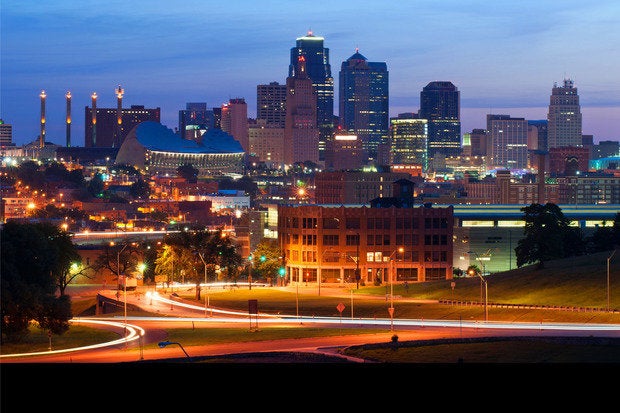 Hong Kong and Shenzhen have signed a deal to jointly develop the Lok Ma Chau Loop into an innovation and technology park, according to a report by the South China Morning Post on 3 January 2017.
The project marks the resolution of a long-running dispute over the ownership of the border site to get moving on a mega project that would bring benefits to both sides.
The Hong Kong/Shenzhen Innovation and Technology Park will be built on the 87-hectare loop on the city's northern border - four times bigger than the existing Science Park in Sha Tin.
"[The park] will establish itself as a key base for cooperation in innovation and technology research," said Leung Chun-Ying, Chief Executive of Hong Kong. "Related higher education, cultural and creative, as well as other complementary facilities, will also be provided at the site, creating an unprecedented space and opportunities for the development of innovation and technology in Hong Kong and Shenzhen."
The loop is a piece of muddy wetland on the Shenzhen River that was formed as a result of work to straighten the river and improve its flow in 1997. The Hong Kong government had long argued the area was within the city's borders, a contention disputed by Shenzhen.
The deal was signed by Shenzhen vice-mayor Ai Xuefeng and Chief Secretary Carrie Lam Cheng Yuet-ngor. They announced that the mainland tech hub now recognised Hong Kong's ownership of the loop since 1997.