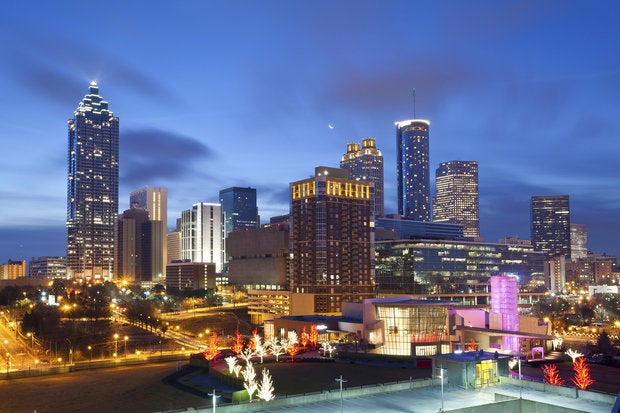 A successful implementation of a smart city should not be measured by whether a city is smart - instead, the city should be measuring its progress against itself, said Gordon Falconer, Director of Smart Cities, Schneider Electric.
"[For example], Copenhagen was the greenest city in the world from the Siemens' European Green City Index from couple of years ago, but you are not going to keep awarding Copenhagen every day. You need to applaud any other cities that are moving the needle and making improvements," he explained.
Falconer was speaking at a panel discussion at Smart Summit Asia, which was held in Singapore on 1 December 2016. The panel was moderated by Thomas Tang, who is the Managing Director, Kuala Lumpur Centre for Sustainable Innovation.
Panelists include Falconer; Remo Burkard, Managing Director, Singapore-ETH Centre; Emmi Kaipio, Open Innovation Manager of Veolia; Franck Martins, Regional Senior Microcontroller Marketing & Business Development Manager, STMicroelectronics.
"Smart City is a difficult concept to define, [because] smart cities started when they introduced sensors, information technology (IT), and that sort of solutions. So since [Singapore-ETH]'s research centres are looking into cities of the future, we discontinued the use of the phrase 'smart city,'" asserted Burkard.
He said that the research centres have started using the phrases "resilient systems" and "responsive cities" instead. "We must make use of all these sensors to let the people have better a quality of life in the city, and that is how we can measure [the success of a smart city]."
As concluding remarks, Kaipio advised the delegates at the conference to keep their eyes open because "there are so many connections that you can make, and you might just find something exciting that you can develop."