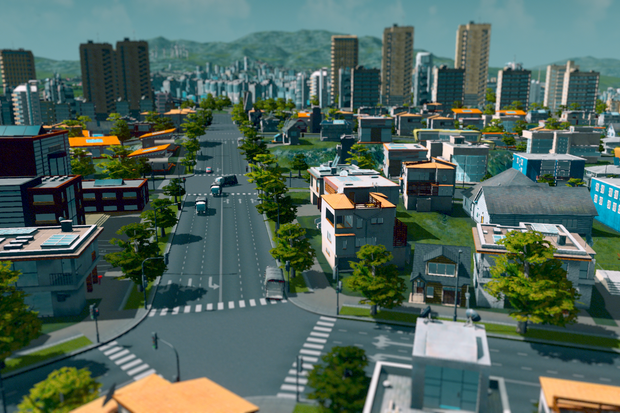 Singapore has been cited as one of the most sustainable and smartest cities in the world, according to Nokia's The Smart City Playbook.
The Playbook is a strategy report that documents best practices for smart cities, the technology company said in a press statement on 8 November 2016.
Commissioned by Nokia and developed by Machina Research, The Smart City Playbook was developed through primary research into the strategies and progress of 22 cities around the world, including Singapore.
Singapore has mature and intelligent transport applications, and a centrally planned and directed affordable housing policy that exemplifies the benefits of public-private partnership.
The Singapore government has focused heavily on investing in research and development (R&D) for smart city technologies. It had allocated US$13.9 billion for 2016.
The country is also ranked one of the most sustainable cities as it aims to become a living laboratory for smart urban technologies. These include water systems, green buildings and city management.
Singapore is one of the most advanced "platform city"
The report uncovered significant diversity in the smart city strategies of different cities, but identified three distinct "routes" that cities are taking to make themselves smarter:
- The "anchor" route involves a city deploying a single application to address a pressing problem, such as traffic congestion, and then adding other applications over time.
- The "platform" route involves building the underlying infrastructure needed to support a wide variety of smart applications and services.
- "Beta cities" try out multiple applications as pilots to see how they perform before making long-term deployment decisions.
Cited as one of the most advanced "platform city" among the 22 countries surveyed, Singapore is well-placed to capitalise on its stable economy, efficient public administration, and co-creation approach to take its Smart Nation vision into reality.
The country has a network infrastructure to support the applications and use cases - fastest Long-Term Evolution (LTE) networks and highest average peak connection speed for internet connection.